Charlotte Trueman
Staff Writer
Charlotte Trueman is a staff writer at Computerworld. She joined IDG in 2016 after graduating with a degree in English and American Literature from the University of Kent. Trueman covers collaboration, focusing on videoconferencing, productivity software, AR/VR and issues around sustainability.
---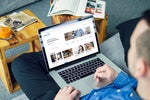 As the COVID-19 pandemic continues to lurch on, Zoom announced a slew of new features to help improve its offering for remote workers.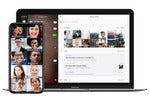 Wire, which touts its ability to offer secure video communications, now allows up to 12 users on a video call in a fully end-to-end encrypted environment.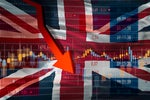 At techUK's annual Building the Smarter State event, government IT leaders from across the country shared stories about how the coronavirus pandemic affected the delivery of services.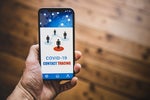 Contact-tracing apps have long been touted as the key to getting coronavirus infection rates under control – and remote workers safely back to the office. But few of the apps have been successful so far. NearForm's Larry Breen...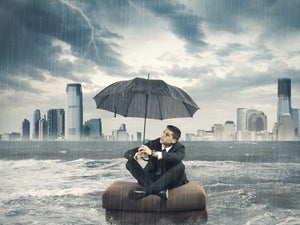 A new report from techUK and Deloitte puts forward a number of legislative recommendations for the UK government to help reach its 2050 net-zero target.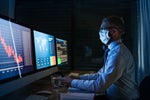 The UK government has redoubled its efforts to get workers back in the office, even as the COVID-19 pandemic continues. But most employees seem content remaining at home.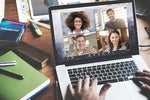 Though schools and universities appeared to be hardest-hit by the outage — many are just starting online education efforts — the outage highlights the need for backup plans and alternatives.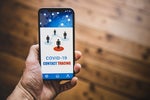 Months after its first attempt was scrapped, the UK government trials a new and improved contact tracing app to fight the COVID-19 outbreak.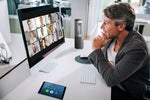 Here's a look at where the Zoom meeting app came from, what it does and how to use it.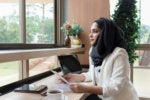 The new features are designed to help improve efficiency for employees forced to work at home, far from their office colleagues.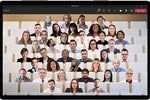 In an effort to make video calls more "inclusive, engaging and reflective," Microsoft is rolling out a host of new Teams features – including a viewing mode that puts everyone in the same room.
Load More
Newsletters
Sign up and receive the latest news, reviews and trends on your favorite technology topics.
Subscribe Now