---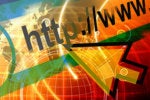 It was bad news again for Firefox in March, as Mozilla's browser shed users at a pace that left it falling behind Microsoft's Edge.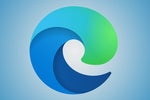 Among the features planned for the browser: tabs that can be stacked vertically along the browser's side and a Firefox-like Password Monitor.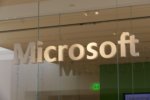 The change, which takes place April 21, is designed 'to reflect the range of features and benefits in the subscription' plans, the company said.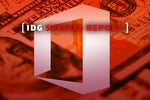 When companies scatter their workforces, they can save money by providing the new remote employees with the right kind of Office. Here are several ideas.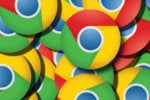 The company will roll out version 81, skip 82, and launch version 83 in May to make up for lost time.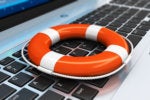 The updates, normally released during the third and fourth week of each month, will stop in May.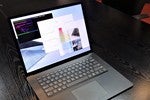 The ongoing coronavirus outbreak makes it even more likely Microsoft will release a minor update for Windows 10 this fall.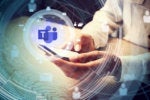 The new plan, priced at $4 per user per month, gets the Microsoft 365 F1 moniker and is due to arrive April 1.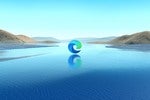 In response to the upheaval caused by the COVID-19 pandemic, the Edge browser will remain on version 80 for an undetermined amount of time.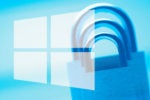 The delay keeps client systems running 1709 protected until October, reducing pressure on IT admins at a time when everything has been disrupted.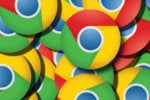 With 6.7 million residents in the San Francisco Bay Area ordered to stay at home to slow the coronavirus spread, scheduled Chrome and Chrome OS releases have been delayed.
Load More
Newsletters
Sign up and receive the latest news, reviews and trends on your favorite technology topics.
Subscribe Now