---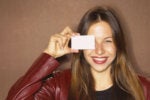 Nobody wants to type business card data into contacts, so it usually never gets entered at all. With these apps, your phone can do the heavy lifting for you.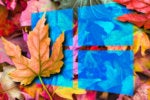 What business users and IT admins should know about new features in the Windows 10 version 1909.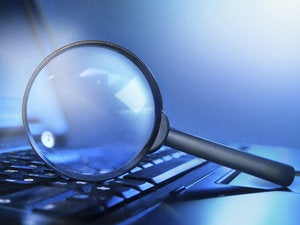 They may not get much press, but these powerful built-in Windows 10 tools can help you work smarter.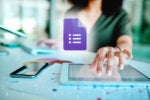 How to use Google Forms to create online surveys, quizzes and feedback pages.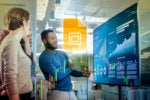 How to use Google Slides to create, collaborate on, and lead business presentations.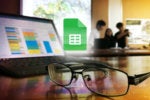 How to use Google Sheets to work with and collaborate on spreadsheets.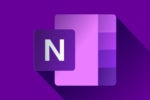 Part of Microsoft's Office suite and built into Windows 10, OneNote is a robust note-taking app that is also available as a free standalone product. Here's how to get up and running with OneNote for Windows 10.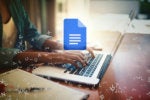 How to use Google Docs to create, edit, and collaborate on documents online.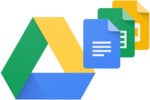 Sharing Google Docs, Sheets and Slides files from G Drive is an easy and effective way to collaborate with others. Here's how to do it.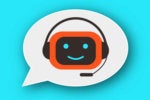 Collaboration has never been easier. With the help of these bots, you can schedule meetings, check up on your colleagues' progress, track who's out of the office and more, right in your Slack workspace.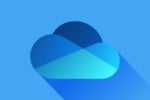 If you have Windows 10, you have OneDrive. Here's how to back up, sync and share files in OneDrive and OneDrive for Business.
Load More
Newsletters
Sign up and receive the latest news, reviews and trends on your favorite technology topics.
Subscribe Now