Mike Elgan
Contributing Columnist
Mike Elgan is a technology-obsessed journalist, author, blogger, podcaster and digital nomad. Learn more at his website: elgan.com.
---
A look at recent news has a lot to tell us about Facebook's trustworthiness.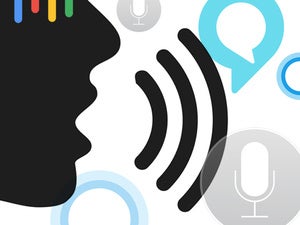 It turns out that the most important app for a virtual assistant appliance might be the one you create yourself.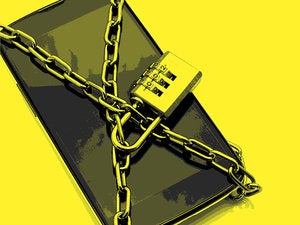 Or, how to be smarter, healthier, happier and more successful and get a free smartphone every year.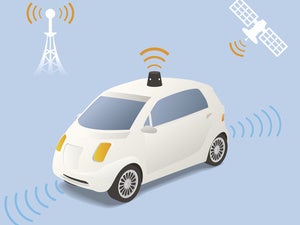 Are rumor, speculation and myth around Apple's Project Titan driving you crazy? Here are the facts on 10 falsehoods.
Cameras, microphones and other sensors are showing up everywhere. And this is just the beginning.

Spotify began a buying spree in an apparent bid to dominate podcasting. Here's what it knows that others don't.

The tools we all use for knowledge, communication and business are being re-engineered to stop disinformation. Is our loss of control worth it?

Google's next move will be like 'Minority Report,' but on your watch, toaster and factory floor.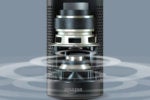 A massive convergence of technologies will enable us to use computers and the internet without really using them.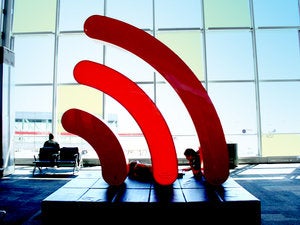 Google targets Google Fi at consumers and families. But it's even better for business. Here's why.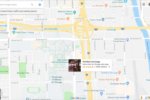 While Twitter tumbles and Facebook flounders, Google Maps has emerged as the best social network for businesses.
Load More
Newsletters
Sign up and receive the latest news, reviews and trends on your favorite technology topics.
Subscribe Now