---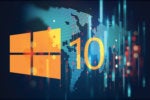 Individual users and IT administrators alike are confused by the options Microsoft offers for Windows 10 Insider Previews and updates. Here's help choosing the best method of testing and updating Windows 10 for yourself or your...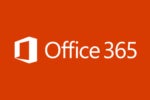 Get the latest info on new features, bug fixes, and security updates for Office 365/Microsoft 365 for Windows as they roll out from Microsoft. Now updated for Version 2005 (Build 12827.20470), released on June 24, 2020.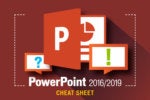 Are you getting the most from PowerPoint 2016 and 2019 for Windows? Learn about the key features in Microsoft's powerful presentation app.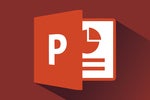 Our visual guide helps you find the most useful commands on the Ribbon in PowerPoint 2016 and 2019 for Windows, along with keyboard shortcuts for performing each action.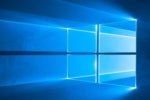 Here's what you need to know about each update to the current version of Windows 10 as it's released from Microsoft. Now updated for KB4567523, released June 18, 2020.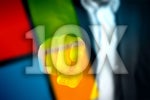 Microsoft hasn't said much about Windows 10X – and what it has spelled out so far leaves the company's plans unclear. Is 10X the next version of Windows 10? Or a dead end?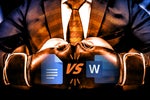 Has Google Docs caught up to Microsoft Word as an enterprise productivity application? We compare the two word processors to see which wins in today's online environment.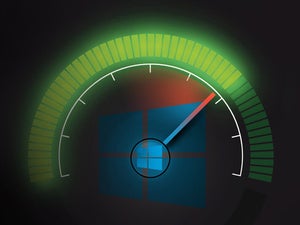 If you want to optimize Windows 10, take a few minutes to try out these tips to speed up your PC and make it less prone to performance and system issues.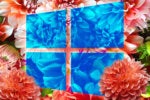 There's no reason we can see to rush out and install the Windows 10 version 2004 upgrade.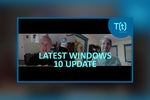 Listen as Computerworld contributor Preston Gralla and Executive Editor Ken Mingis answer viewers' questions about the latest Windows 10 release.  And check out Preston's column on how the coronavirus will change Windows...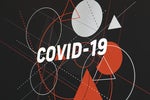 And that's partly because it's making it easier for Microsoft to head in a direction it was already taking.
Load More
Newsletters
Sign up and receive the latest news, reviews and trends on your favorite technology topics.
Subscribe Now