---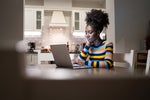 Quarantine means more people are working from home. If that's new to you, just follow these tips, and you should do OK. Heck, you may even find that you like it.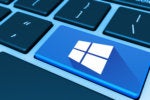 February Windows 10 patches were a mess. Is Microsoft ever going to get its Win10 patches act together?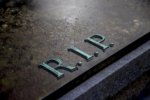 Yes, some third parties are still supporting Windows 7, but that doesn't mean you have to stick with the status quo, no matter how tempting that may be.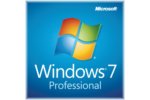 One in five Windows users is still using Windows 7. That's one too many. It's time to move on.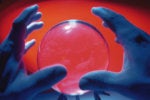 The desktop is undergoing change, but what will it look like in five years? Here's what I see in my somewhat cracked crystal ball.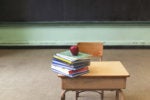 Apple started this fight with some old-school smack talk, but it only highlighted how it's clinging to the old PC-centric model.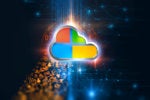 The PC — and yes, Microsoft — set us free. Now Microsoft is taking control.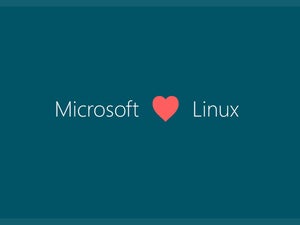 Desktop Windows has had so many problems, desperate measures may be needed.

If you're not feeling too comfortable about Windows 10 as Windows 7 comes to the end of its days, there are alternatives.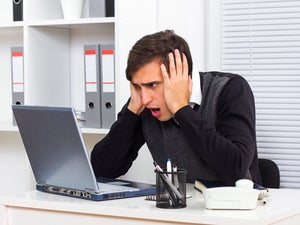 For months Microsoft hid the fact that its Registry backup feature no longer worked, while Windows 10 kept reporting that it was completing successfully. What were you thinking, guys?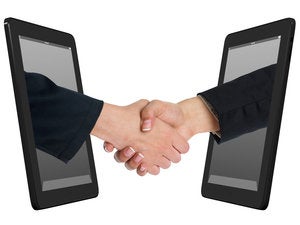 Another form factor is about to bite the dust.
Load More
Newsletters
Sign up and receive the latest news, reviews and trends on your favorite technology topics.
Subscribe Now