---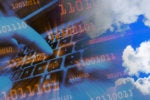 I still love my standalone desktops. But with the coronavirus pandemic forcing more people to work from home, it's becoming clear, we're doing a lousy job of protecting our PCs. The only real answer: Desktop-as-a-Service (DaaS).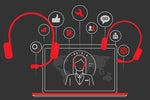 The economy is suffering, but some technology businesses, such as telemedicine, contactless payment, 3D printing and e-paper document management have taken off. While others, which were already big, like ecommerce and...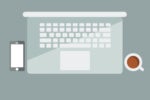 The pandemic has given the latest version of Microsoft's desktop-as-a-service offering unstoppable momentum.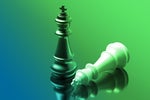 The coronavirus pandemic is revealing just where our technology is up to the challenge and where it's failing.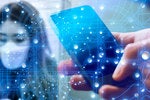 From Zoom's endless security holes to the revelation that Cobol is still alive and sickly inside our critical government infrastructure, we're discovering to our chagrin that a lot of our technology is far from disaster-proof.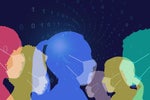 Congratulations. You're now the chief security officer of your company's newest branch office: Your home. Here's how to manage your new job.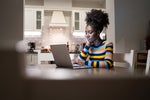 Quarantine means more people are working from home. If that's new to you, just follow these tips, and you should do OK. Heck, you may even find that you like it.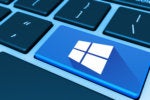 February Windows 10 patches were a mess. Is Microsoft ever going to get its Win10 patches act together?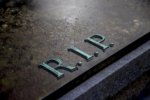 Yes, some third parties are still supporting Windows 7, but that doesn't mean you have to stick with the status quo, no matter how tempting that may be.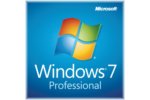 One in five Windows users is still using Windows 7. That's one too many. It's time to move on.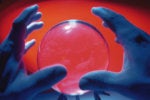 The desktop is undergoing change, but what will it look like in five years? Here's what I see in my somewhat cracked crystal ball.
Load More
Newsletters
Sign up and receive the latest news, reviews and trends on your favorite technology topics.
Subscribe Now