Sponsor: Base2 Solutions
Case Study Ebook: Stories of Digital Innovation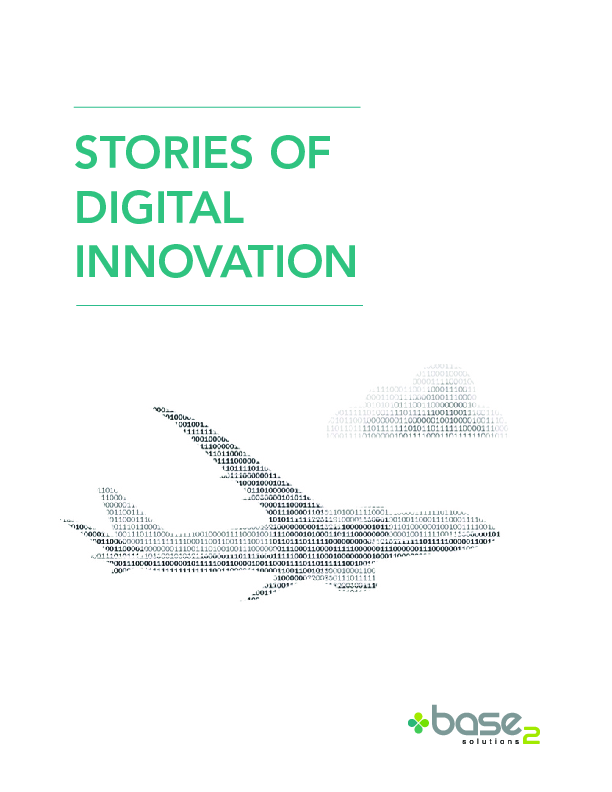 Digital Innovation (DI) can provide meaningful impacts for businesses of all types – companies looking for a competitive edge need to embrace DI.
This EBook contains a collection of stories from companies in various industries who have embraced DI in their product development efforts. Each story provides insights on challenges companies are facing, and solutions brought forth through DI.
Download this resource to get started with your DI transformation.